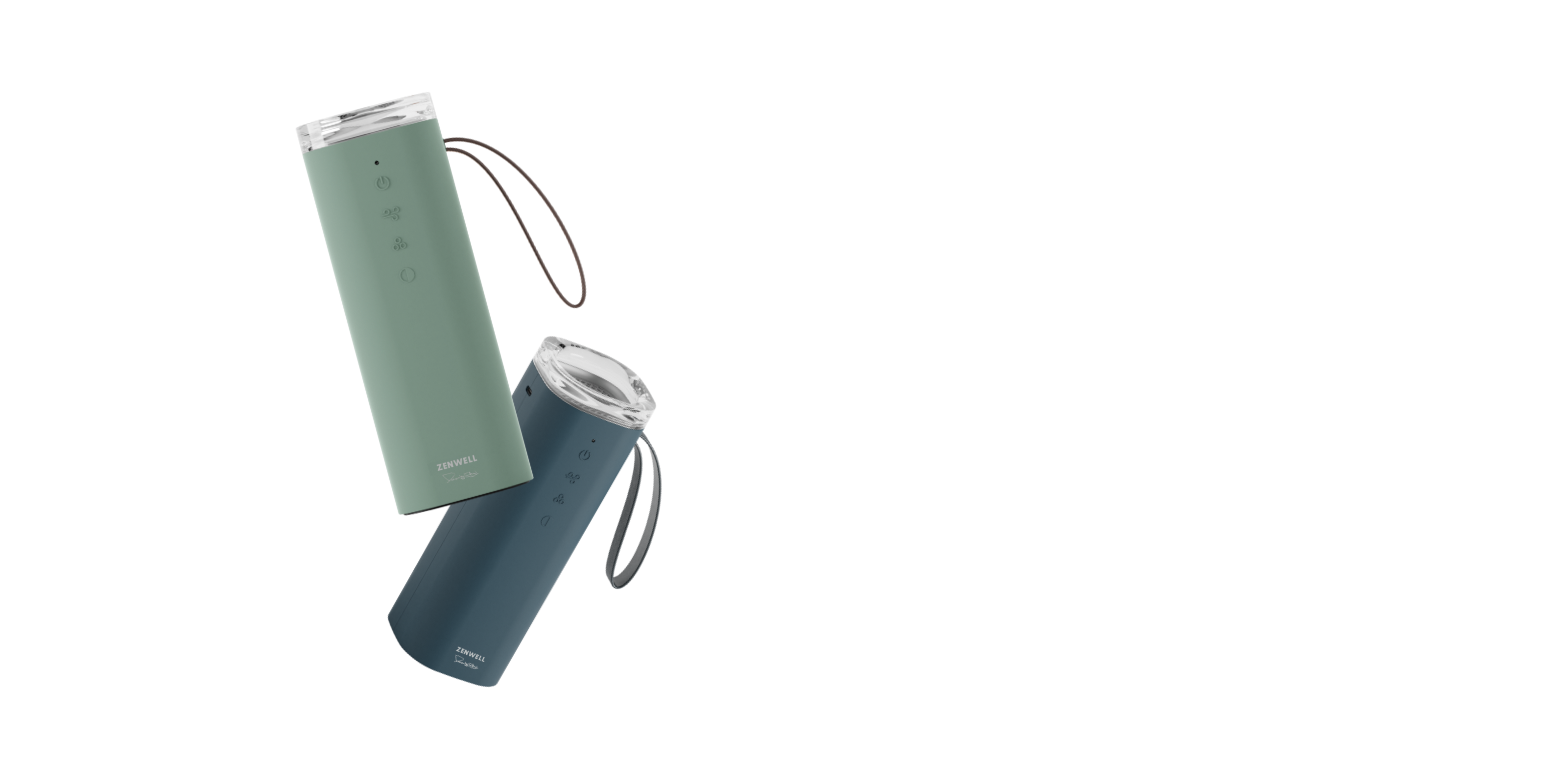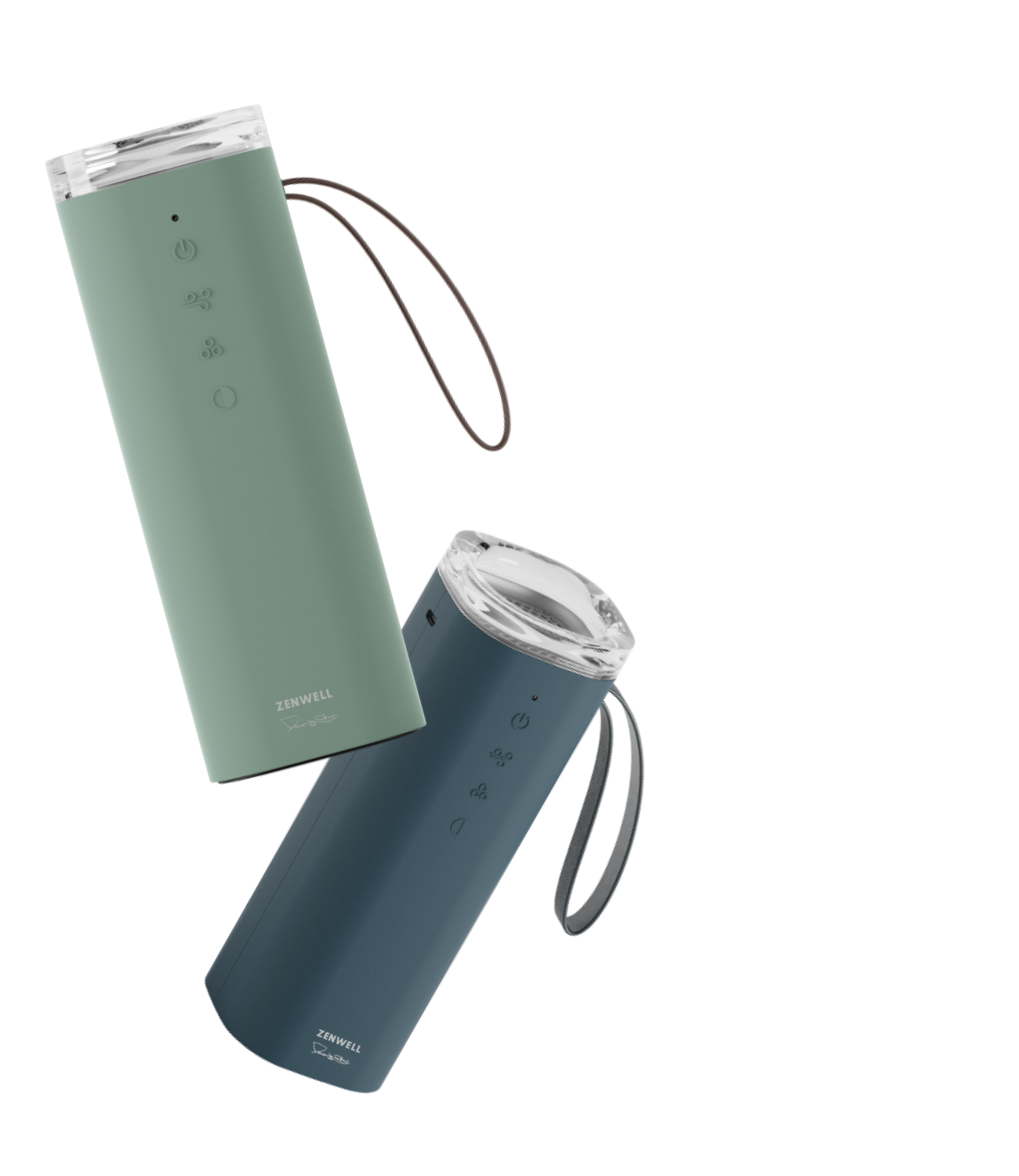 FOR ON THE GO & SMALL SPACES
Baby Safe Air Doctor Smart
Protect your baby's precious breath with this portable air purifier with a double filter system: a UVC photocatalyst filter for sterilization and a fine dust filter for removing ultra-fine dust.
View Details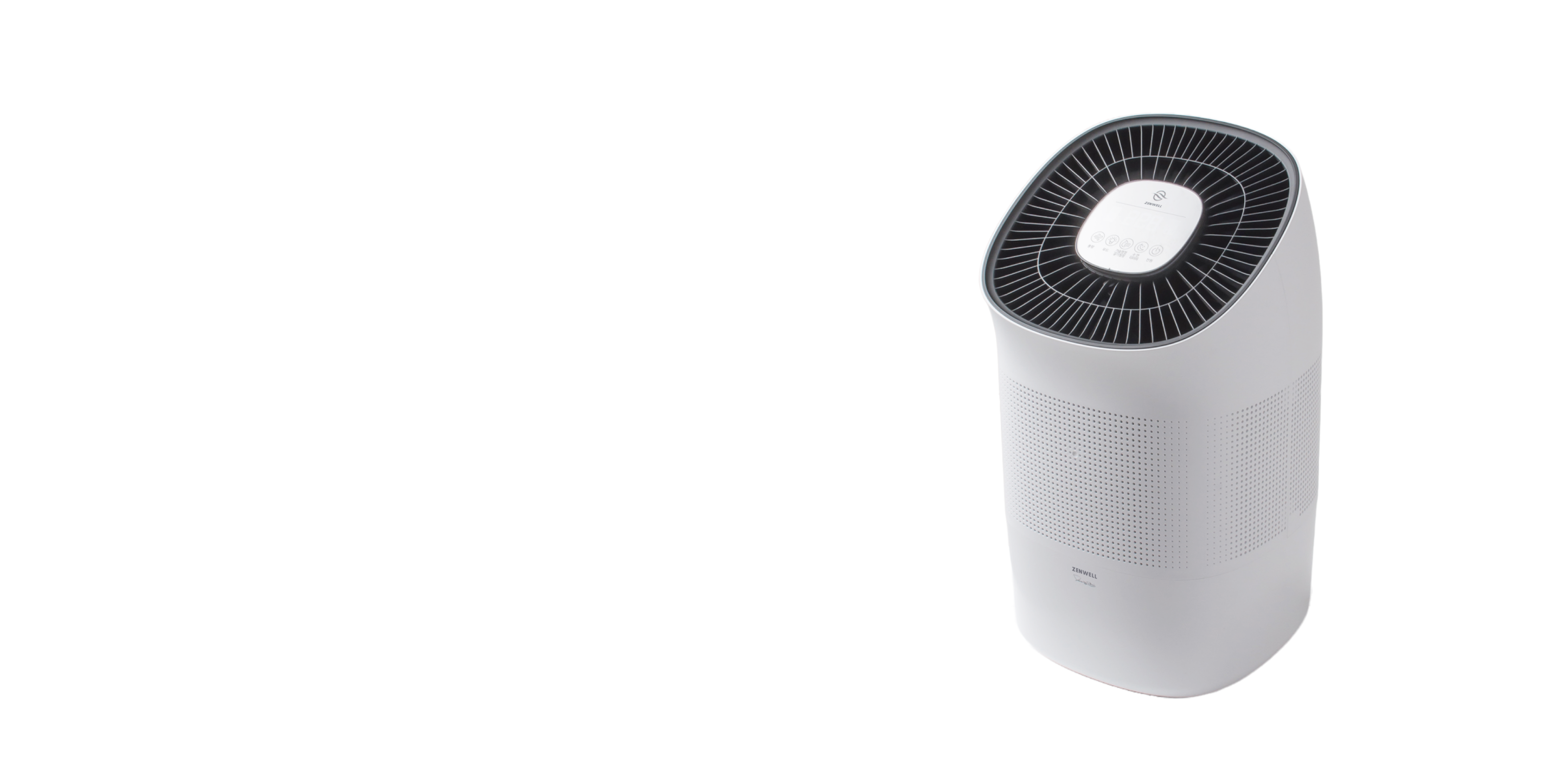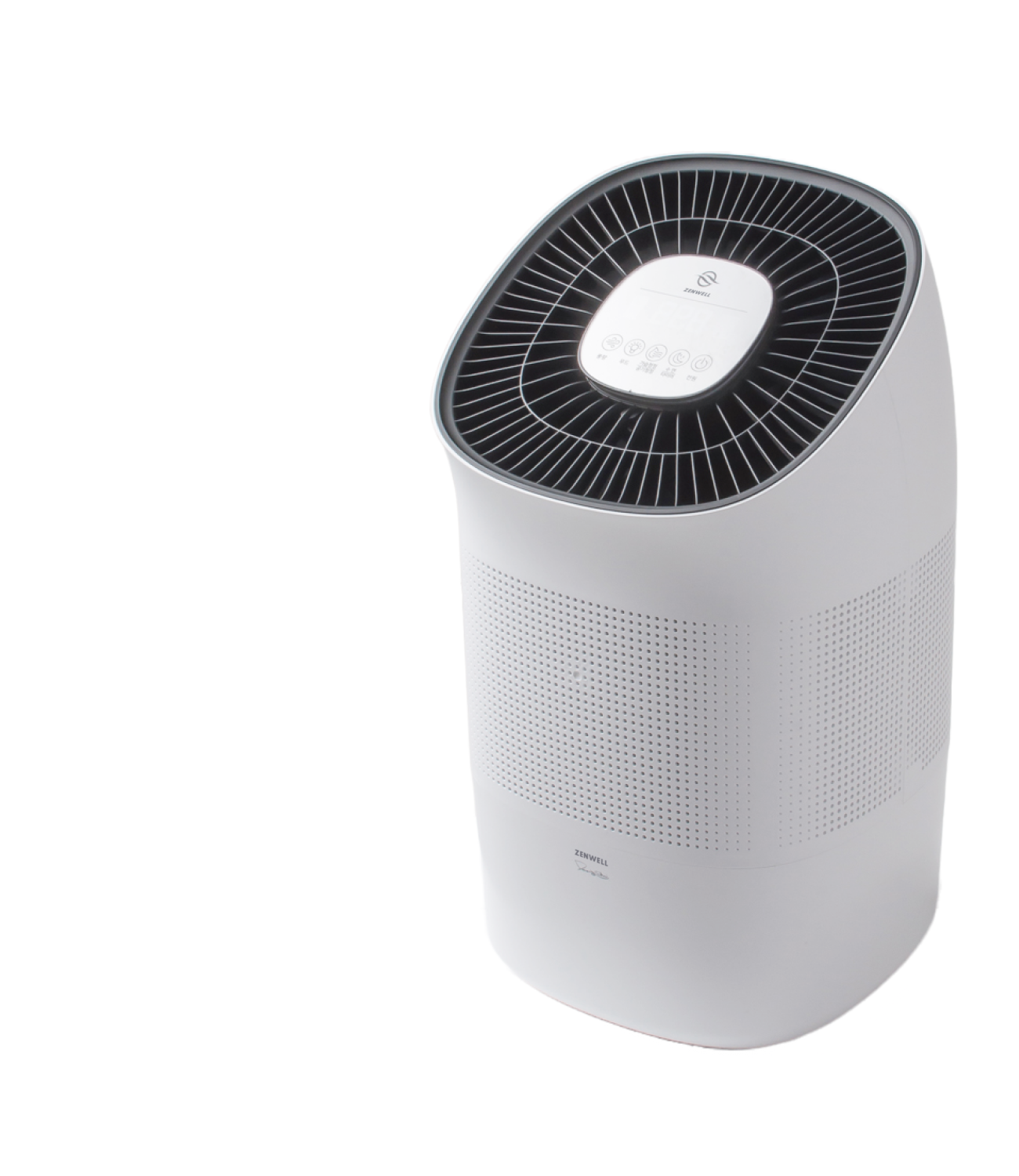 HUMIDIFIER AND PURIFIER COMBO
Super Air Purifier + Humidifier Smart
With a large range of coverage, this device can simultaneously humidity and purify. Plus, the accompanying app provides 24/7 air quality monitoring and analysis.
View Details
BROWSE BASED ON YOUR NEEDS
Appliance types
View all
Patented technology for pure air
Automatic natural vaporization and nano filtration outputs clean, humidified air as crisp as the Norwegian mountains and as sweet as the Hawaiian beaches.
Learn more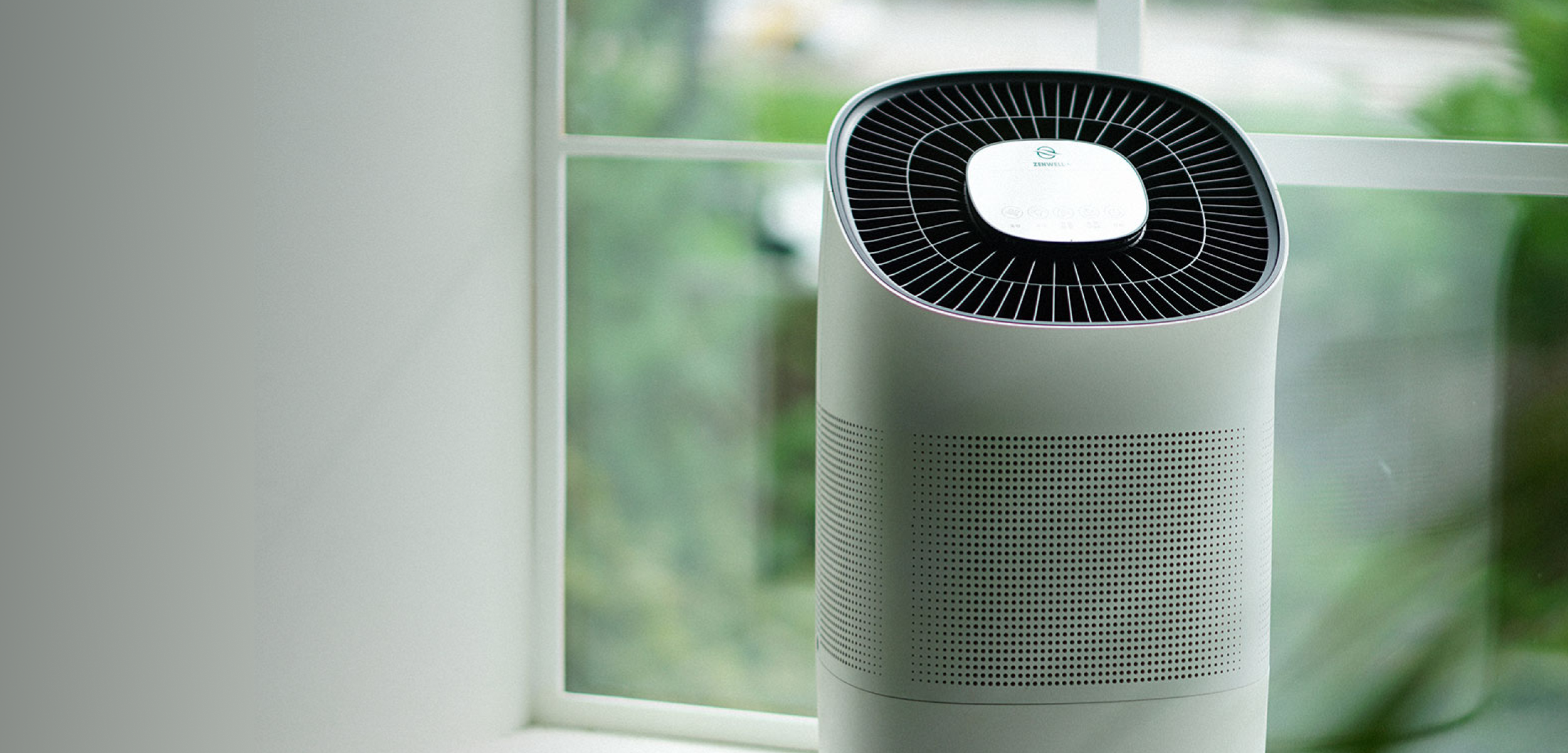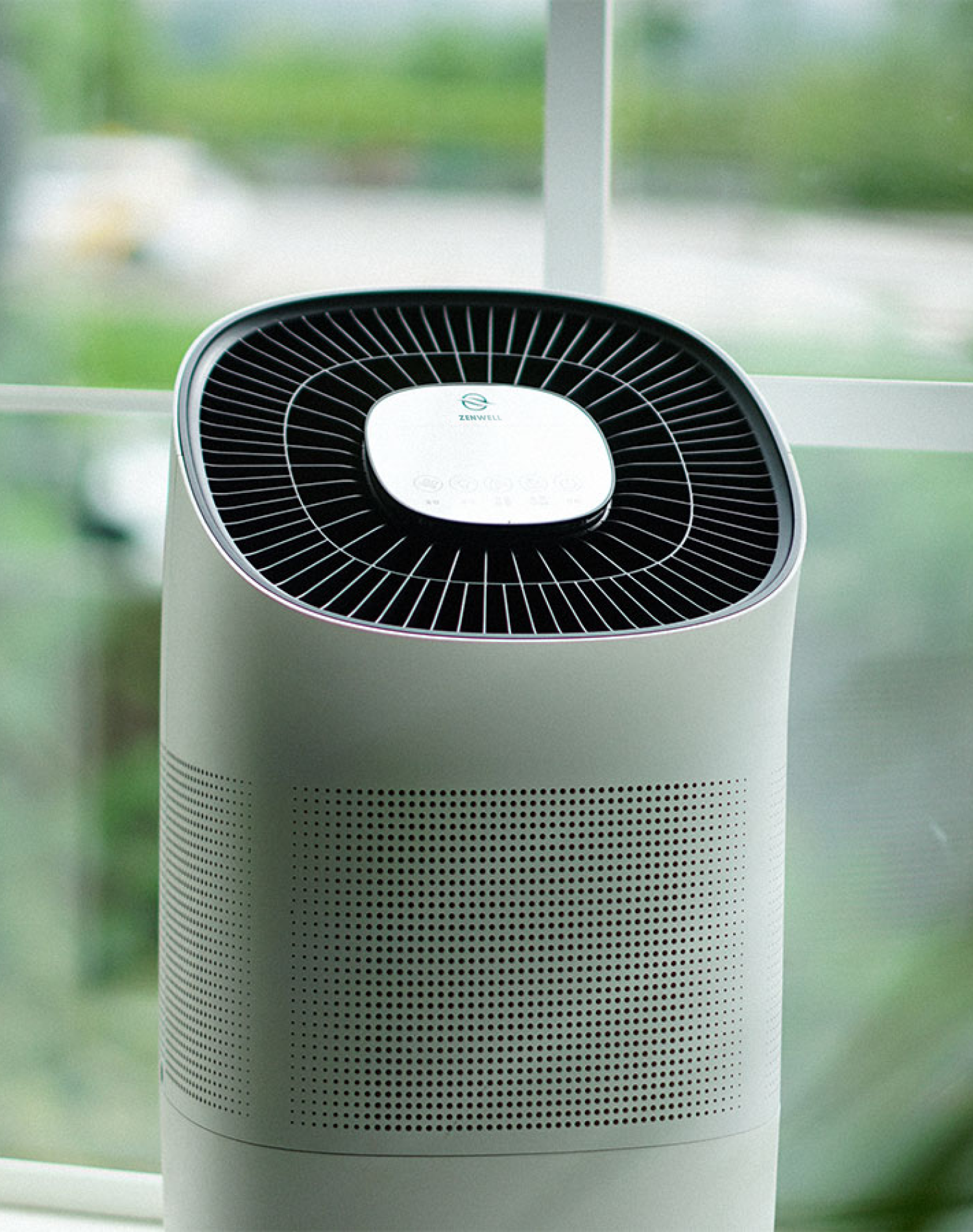 Nano Filtration Purification
Filter pores are physically smaller than ultrafine dust, maintaining purification abilities regardless of humidity.

Natural Humidification Vaporization
Emits only pure water vapor, leaving behind all contaminants and germs in the water itself.

Automatic Operation
Enabled with IoT to manage runtime automatically and craft personalized air purity and humidity.
USER TESTIMONIALS AND REVIEWS
How our products impact real people
FAQ
Answers to frequently asked questions about our products.
Does the humidifier have an automatic humidity control feature?

Zenwell humidifiers have developed an automatic operation sensor that allows real-time monitoring of humidity levels. In Auto Mode, if the current humidity exceeds 62%, the fan automatically stops, and when the humidity drops below 60%, it restarts again. This helps prevent excessive humidity and maintain a comfortable environment.
Can the humidifier filter be washed and reused?

The humidifier filter can be washed and reused regularly as long as it remains undamaged. However, it's important to note that over time, the filter's efficiency may decrease due to wear and tear. For optimal performance and hygiene, it is recommended to replace the filter at least once or twice a year.
Is Zenwell's humidifier or purifier safe to use in a baby's room?

For sure! Our humidifiers are safe to use in a baby's room. They have been designed with the utmost consideration for safety, and we have taken measures to ensure that it poses no harm to infants or children. You can confidently use our humidifier to create a comfortable and healthy environment for your baby's room.
There is no visible steam coming out of the humidifier, is it still functioning properly?

Natural evaporative humidifiers produce extremely fine water particles that are not visible to the naked eye. The effectiveness of humidification is higher in spaces with higher temperatures and lower humidity levels. Conversely, as the humidity in the space increases, the humidification capacity decreases.
What if I have more questions?

Check out a longer list of FAQs on our contact page! If your question isn't answered there, feel free to send us a message using the contact options listed on the same page.